California poppies (Eschscholzia californica)
California grassland/coastal prairie annual wildflowers
Avocados (watercolor)
Grapefruit Cross Section (watercolor)
Calochortus tiburonensis
Calochortus tolmiei
Calochortus uniflorus
D. aurantiacus flowering phenology
Big Leaf Maple
Trillium sessile (watercolor)
Iris douglasiana
Douglas Fir cone (scratchboard)
Lilium pardalinum (colored pencil)
Redwood cone (scratchboard)
Calochortus uniflorus (watercolor)
Layia sp. with crab spider
Polystichum frond
redwood cone and needles (watercolor + ink)
Arctostaphylos andersonii
Toxicoscordion fremontii
Solidago Study
Plagiobothrys diffusus
Tree Phenology in California's Foothills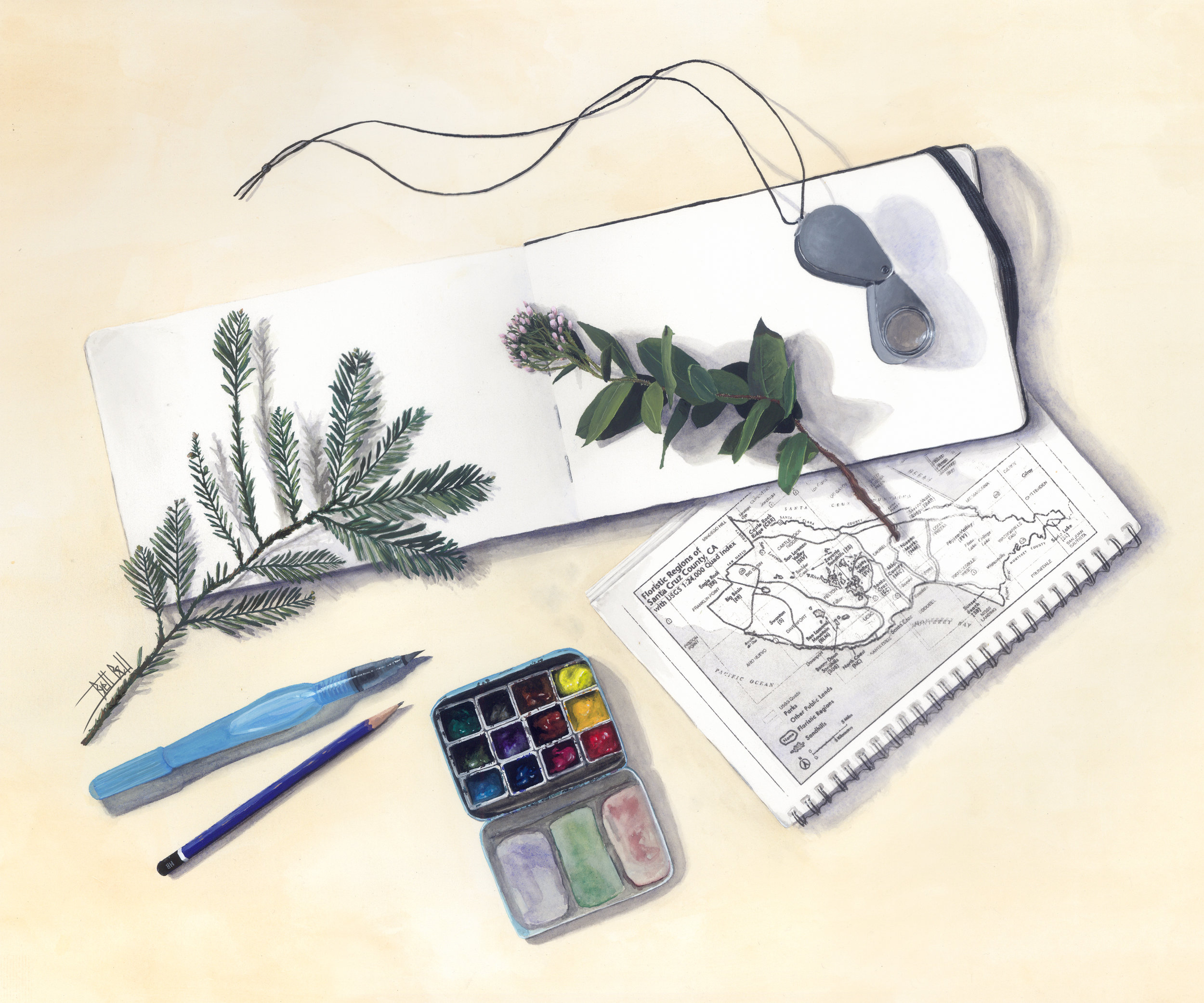 Trillium ovatum
Calochortus albus
California poppies (Eschscholzia californica)
Illustration for Wild Poppies LLC olive oil.
California grassland/coastal prairie annual wildflowers
Avocados (watercolor)
Grapefruit Cross Section (watercolor)
Calochortus tiburonensis
The Tiburon Mariposa Lily
Calochortus tolmiei
Calochortus uniflorus
Monterey Mariposa Lily
D. aurantiacus flowering phenology
Big Leaf Maple
Trillium sessile (watercolor)
Iris douglasiana
Douglas Fir cone (scratchboard)
Lilium pardalinum (colored pencil)
Redwood cone (scratchboard)
Calochortus uniflorus (watercolor)
Layia sp. with crab spider
Polystichum frond
redwood cone and needles (watercolor + ink)
Arctostaphylos andersonii
Toxicoscordion fremontii
Solidago Study
Plagiobothrys diffusus
Tree Phenology in California's Foothills
4' x '8' mural at Foothill Horizon's Outdoor School in Sonora, CA.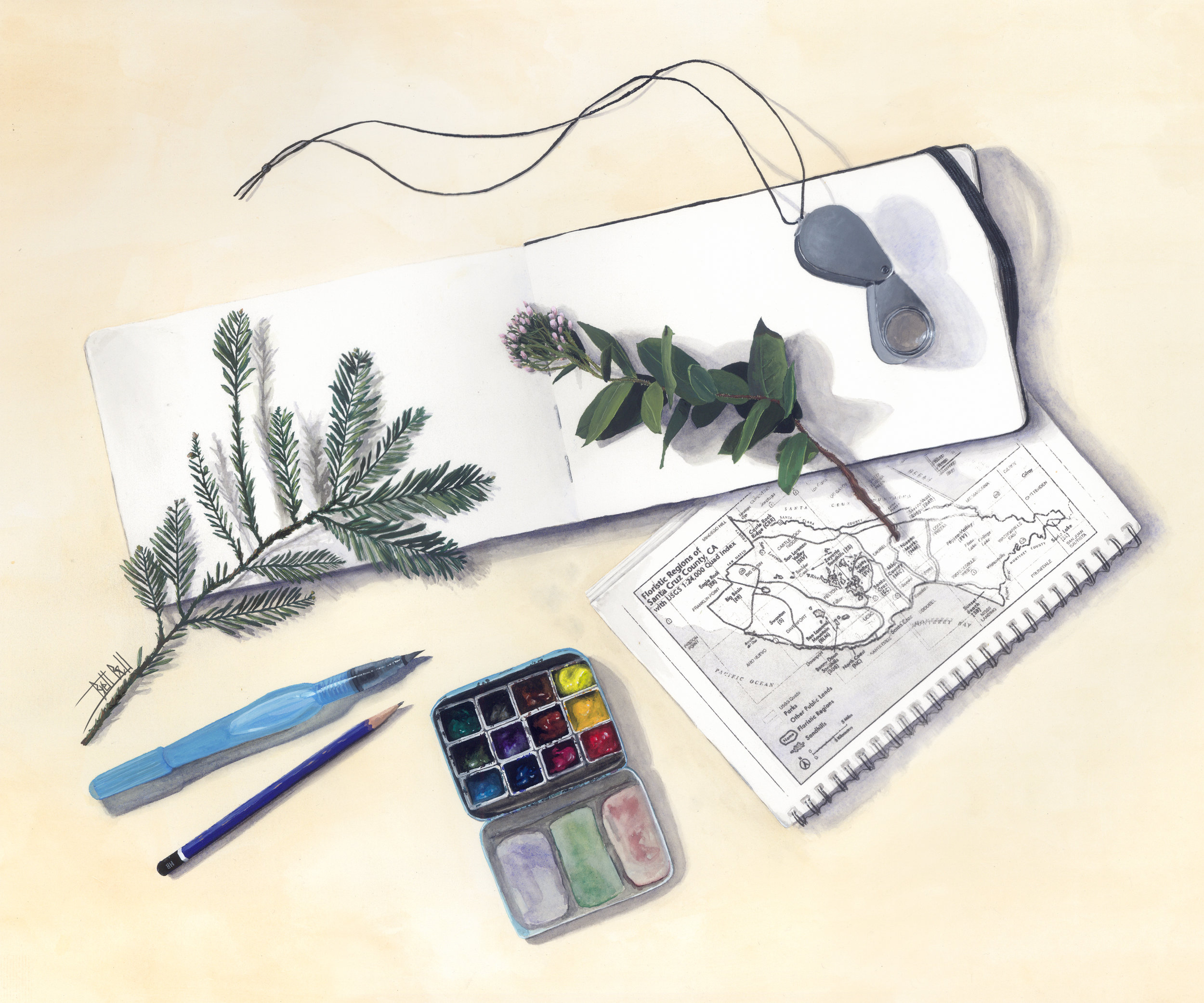 Trillium ovatum
Calochortus albus
1
2
3
4
5
6
7
8
9
10
11
12
13
14
15
16
17
18
19
20
21
22
23
24
25
26
·
·
·
·
·
·
·
·
·
·
·
·
·
·
·
·
·
·
·
·
·
·
·
·
·
·